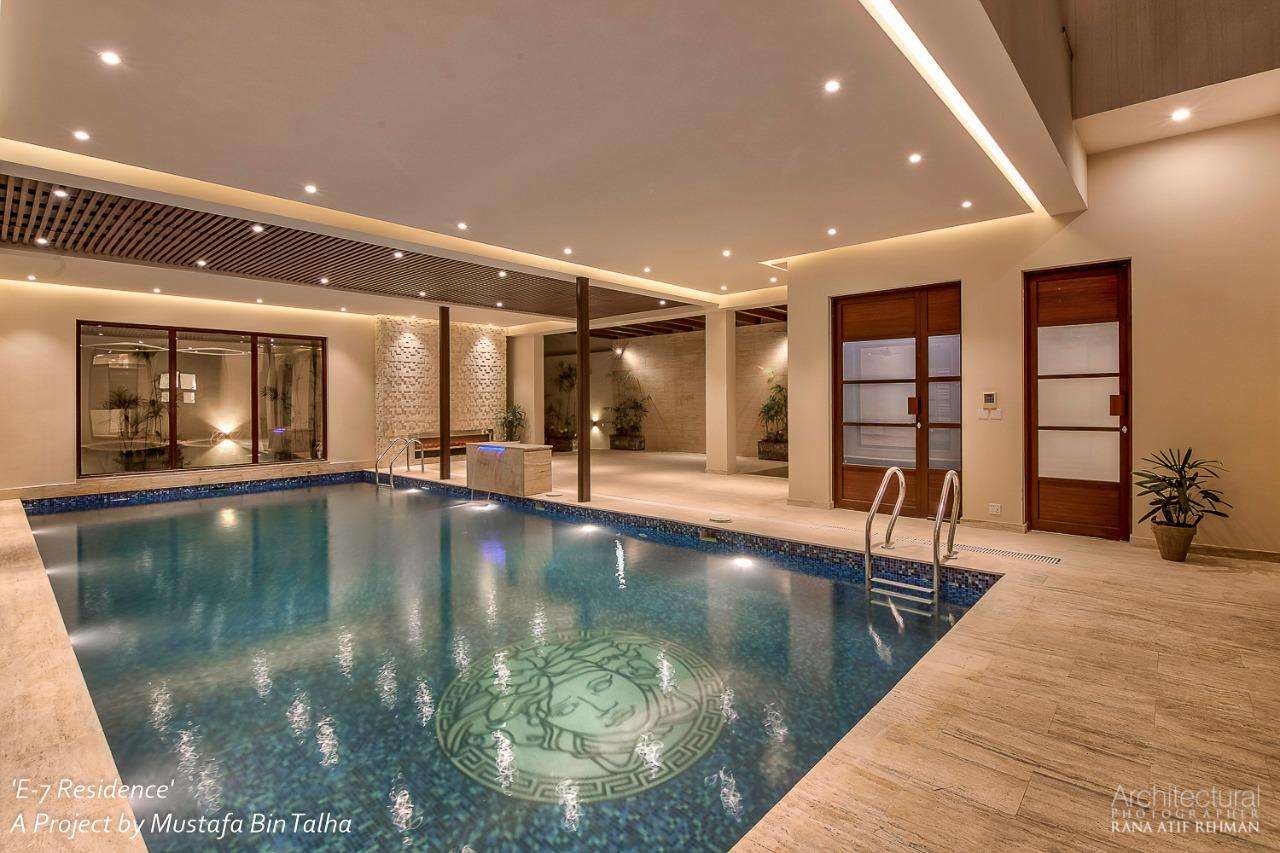 Every one of us loves to transform our home interiors, and this can be done with natural stones. If you want to create a zen-like ambiance, different from the outside world, then we will help you in learning more about it.
When it comes to decorating the interiors of a home, then natural stones such as granite, marble, and onyx stone are the best options for it. These natural stone materials can enhance the outlook of your home.
There are so many reasons why natural stones are highly desirable for home interiors. These include durability, aesthetics, and energy efficiency. This blog will serve as a guide for you when you want to use natural stones in your home interior:
Natural Stones for Home Interiors
Natural stones are adaptable and give homes a unique texture. The three natural stones that are most frequently utilized are marble, granite, and quartz.
For many years, interior designers have experimented with many types of stone, including limestone, cuddapah, and soapstone. They favor natural stones because they keep the relationship between man and nature comfortable.
In addition, natural stones require less upkeep and are long-lasting and environmentally friendly. Moreover, those homes which have natural stone depict the versatile texture which gives your home interior an elegant look.
How Can You Decorate Your Home Interior with Natural Stones?
Your home interior will ultimately give rustic appeal when you install or decorate the interior with natural stone materials. It also helps in maintaining a cool interior inside your home.
However, it is a practical choice for urban households because it creates a quiet environment by obstructing outside sounds with powerful sound absorption.
So let's take a look at some interior design ideas for your home using natural stone:
Marble Flooring
The most typical application of natural stone in interior design is flooring. Even basic applications, nonetheless, might be elevated to outstanding status with the aid of stunning designs and a few natural stone suppliers.
This needs upkeep but is sturdy and long-lasting. Similar experiments can be done with numerous marble slabs in varied tones and textures
Therefore, choosing the appropriate natural stone for home design and fusing it with impeccable craftsmanship can make your finished product very magnificent.
Luxury marbles from our stone collection in Karachi such as Ice White 3 cm and Cintilante, can improve home decor.
Kitchen Countertops
Because of its sturdiness and heat resistance, natural stone for the home is a great choice for kitchen countertops.
Each slab is unique and offered in a variety of colors, such as Antique Brown and Black Beauty, from granite and marble providers like SK Stones. Both your dining room and kitchen will appear and feel better as a result.
You can also use marble for upgrading your furniture. It is a suitable furniture material because of its strength, durability, and long lifespan. A piece of furniture that will endure the test of time and bring a touch of luxury and class to your décor is also included.
Cladding
Sandstone and slate materials are used to manufacture claddings. These claddings add more depth and space to the room. Slate and sandstone are examples of materials that can give room depth and dimension.
It is crucial to apply a sealer coating to the stone surface after cladding to preserve Cladding throughout time. This renders the surface impermeable and shields it from deterioration.
However, natural stone wall claddings give rooms a modern, interesting appearance. As a result, we offer a variety of cladding options, including stones like Brilliant Black and Emerald Pearl.
However, keep in mind that each natural stone has a certain amount of porosity. Because of this, it is essential to verify this element before deciding on the cladding for any interior or outdoor surfaces.
Shelves and Storage
For your storage options and shelves, you can choose natural stones like limestone, granite, and many other stones. You can purchase these stones from the leading marble and granite suppliers in Pakistan.
Natural stone floating shelves and islands are not only useful but also simple to keep clean. Even this enhances the space's value or visual appeal. However, the kitchen's rows of stone shelves give the room a sense of openness and spaciousness that locked cabinets cannot.
Give Your Home Interior a New Look with Natural Stone
Being at home is nothing short of reviving for both the environment and ourselves. However, if this is carried out correctly and with the assistance of experts, your home will once more breathe freely.
Thus, we are SK Stones, one of Pakistan's major providers of both natural and engineered stones. We offer premium quality and distinctive stone materials such as granite, marble, travertine, onyx, quartzite, and porcelain slabs.
Quantum Quartz is an engineered stone made with the best ingredients by skilled craftsmen, and we are its sole distributor.
Read More: Travertine Stone – A Perfect Choice for Your Home Remodeling Project