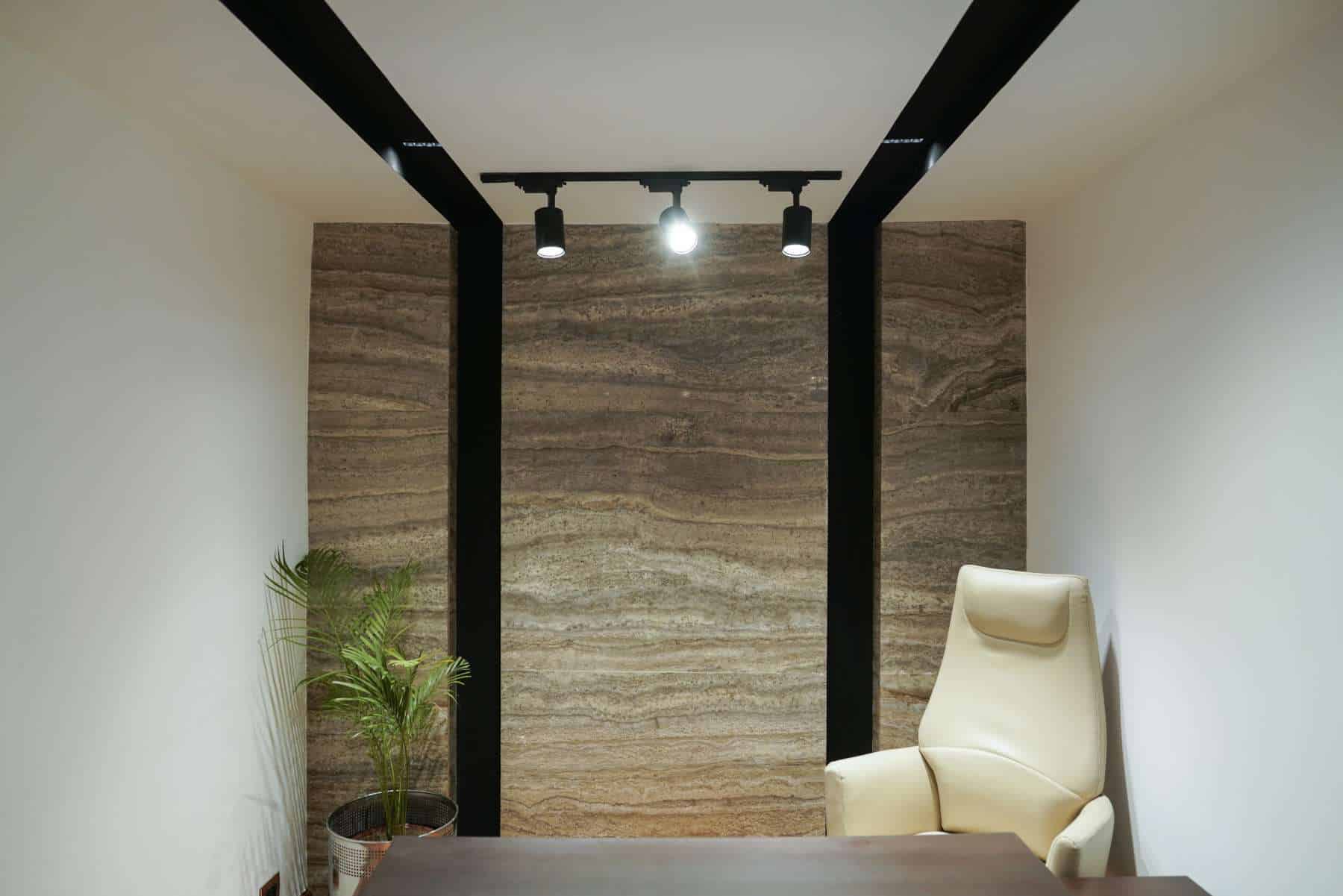 The commercial buildings are made to meet the various needs from large scale to some small retail scale. When renovating a new building, it is necessary to find the best for your unique need and look at the materials used. Various natural stones are available today, and each stone has a timeless appeal in its construction. The stones used are the personification of sophistication, giving a delicate look to the building. The materials used are eco-friendly and bring efficiency that helps to overcome financial disasters.
The top 4 materials selected are
Marble
Marble is an artistic appeal stone for building purposes due to its durability. The traits of marble come in various varieties, colors, designs, and grain patterns. It is the favorite choice for engineers and architects.
The monument made from it is heat resistant and stands tall in every climatic and weather condition. It is cool at a high temperature, making it a natural air conditioner.
Its diversity is due to its availability in different patterns and colors, which makes it available at a competitive rate. The plus factor for its use in the renovation of the building is its ecofriendly nature; it is hypoallergenic. It is excellent for people who are allergic.
Marble maintains its natural look, which makes it durable. Whether indoors or outdoors, it is appealing in both ways. Marble is on top of all the materials for commercial buildings due to its availability in different sizes. For a large-scale project, it is the best choice.
Granite
Science has given us a wide range of synthetic natural materials, but only a few can withstand the test of time and proven their value. Granite is available in different colors and patterns, making it highly used in commercial buildings.
It is a strong, attractive stone compatible with interior and outdoor design. For renovating a building, granite should be part of the picture. It comes in bold color, which makes it a perfect material for modern space. Granite gives the look of professionalism and cleanliness, which makes it attractive.
The variety of colors available gives it a classical, European, and luxurious look. The granite blocks and crushed granite are both used in high-maintenance buildings giving a sleek look because of their ability to be polished or engraved. It is a design feature of the building because of its hardwearing, durable, and weather-resistant nature. These qualities make granite one of top 4 materials for commercial building renovation.
Travertine
Travertine stone is one of the fascinating stones for remodeling that you can use for renovating a place. It is distinctive due to its formation in the caves and hot springs. The characteristic which makes it appealing has natural holes in it.
It comes in different colors, which include walnut and dark brown. Beige and gold. It comes in different sizes. It is used on a large-scale basis. Travertine is a durable and wonderful product for renovation. It comes in different styles, such as mosaic, paver, and tile.
It has different finishes, which enhance its beauty. The polished travertine looks like marble. It gives a distinctive and luxurious look which enhances the beauty where it is installed. The brushed travertine has a historic look and more friction since it has texture. The tumbled nature comes with no shine and is best for outdoor building. It is economical and less expensive.
Due to its soft nature, it is cut easily and reduce labor cost. You can adjust it in any location. It has thermal and sound insulation. It is porous and can absorb all the grease and color spill. Travertine is an attractive investment and is sustainable. It can provide the best for your location. It is a worth spending stone.
Onyx
Onyx is a natural stone in the world of architecture. It has incredible swirls, color, and transparency, making it a preferred material. When it comes to selecting materials for commercial building renovation, onyz is a favorite choice for an architect.
This majestic stone gives a touch of sophistication to any construction project. It is a fragile stone. Onyx is breathtaking when this stone is in use as backlit. It can radiate light. This makes it a particular commercial application. It has a universal appeal due to its diverse designs and the different dilemma of light.
It has a polished surface which makes a shiny surface enhancing the stone. Onyx is an excellent choice due to its maintenance in terms of aesthetical value. It is the first choice due to its scintillating looks and translucent property.
If you know the preservation and limitation of the stone, it is a great choice. It has soft colors, which give delicate looks. It has bands of colors running all over the stone, which is an eye-capturing feast.
Conclusion
The materials mentioned above are the first choice for renovating a commercial building. The unique characteristics of each material make it fascinating in its way. Marble and granite are the first choices for any architect due to their variety in colors and heat-resistant nature. The luxurious-looking stones are worth spending stones. The travertine is a beautiful stone that gives a luxurious look adding beauty to the building. The onyx having diverse designs and colors makes it an eye feast.
Contact SK Stones Pakistan
Allow the professionals at SK Stones to assist you if you have any additional inquiries regarding the selection of the right products for your commercial buildings. Visit our showroom in Lahore, Karachi, or Islamabad, phone us at +92 300 8461 341, or feel free to browse our website.
Read More: Travertine Stone – A Perfect Choice for Your Home Remodeling Project