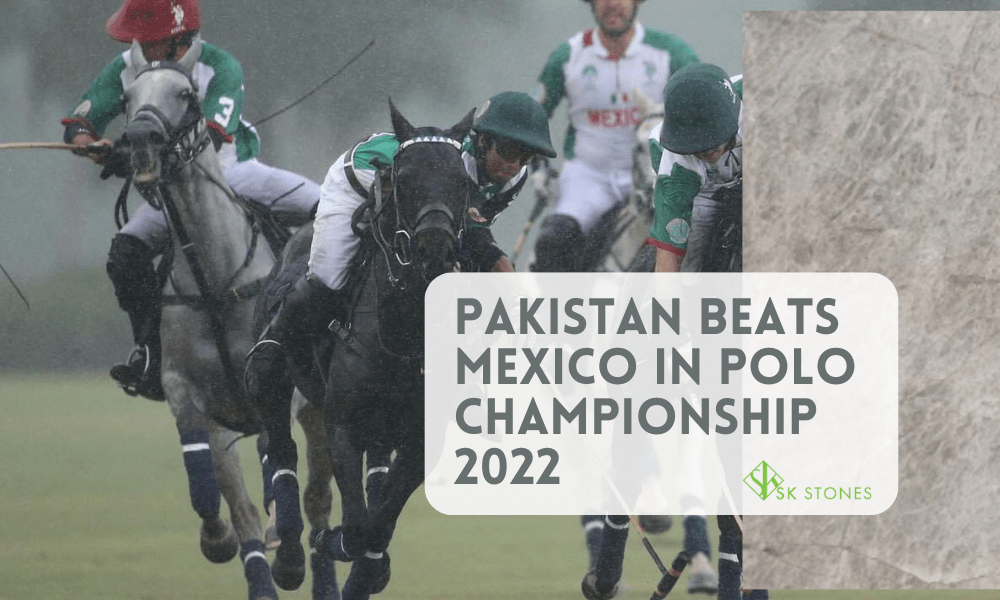 World Polo Championship 2022 was held in Wellington, Florida, USA, on October 29. Pakistan secured 5th position in the match with its unparalleled. Highly competitive teams participated in the championship, including the USA, Argentina, Mexico, Pakistan, Spain, Australia, Italy, and Uruguay. Although Spain clenched the title yet, the performance of Pakistan was commendably outstanding. Hamza Nawaz Khan was the hero of the match who gained much popularity after the game because of his extraordinary performance. He led his team towards triumph contributing to 6 splendid goals. Raja Mikayel Sami, Raja Sami Ullah, and Raja Temur Nadeem were other talented players in the match. Raja Mikayel Sami, a young Pakistan team member, did one remarkable goal in the game.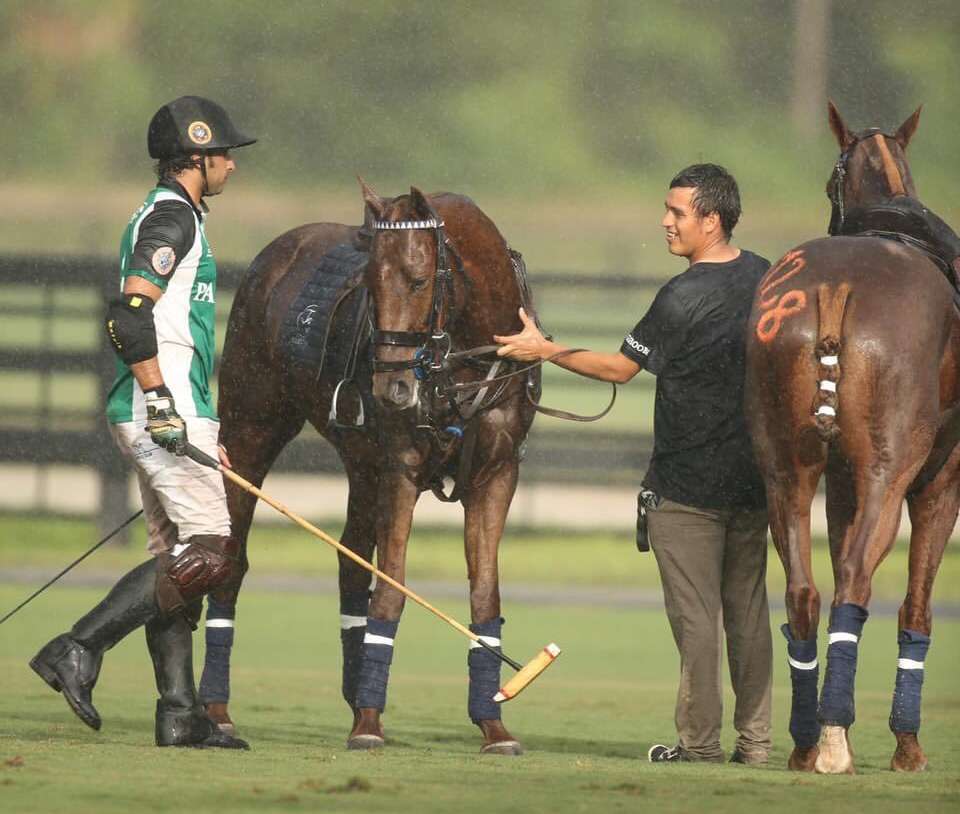 Spain defeated the USA in the final round and earned the silver medal. During XII FIP World Cup Polo Championship, the Pakistan polo team outpaced India by 7-3 in the second playoff back in September. Sports images spread worldwide, leaving audiences fascinated. Pakistanis worldwide began to cheer at this splendid victory of their beloved country. Polo is a special game in Pakistan, but it gained more fame worldwide after the championship. The images have widely captured the keen faces of the audience captivated by the moment. The overwhelming victory of Pakistan left the audience in utter pleasure and excitement. The noise of victory could be heard on the polo ground.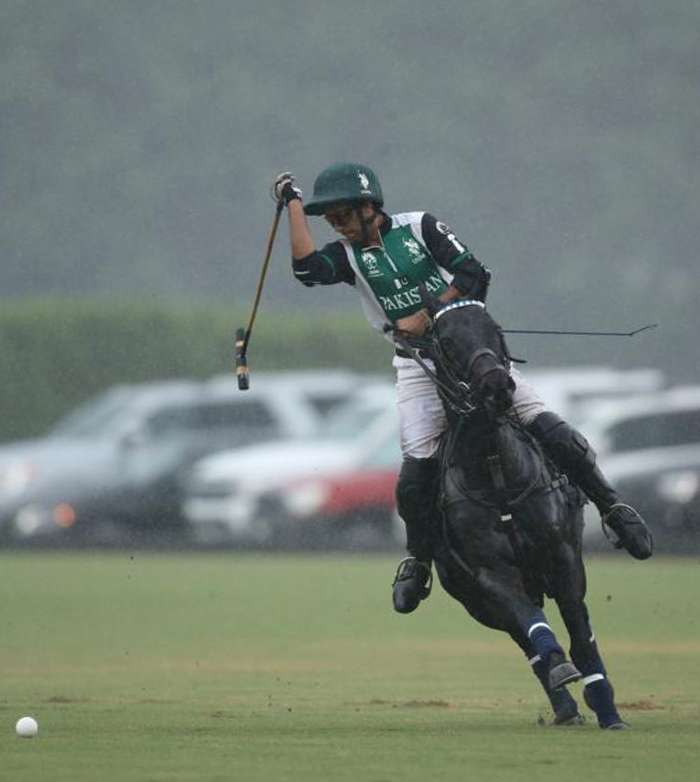 Pakistan finishes in the fifth position in the championship of polo matches worldwide in 2022. Mexico was beaten 11-8 by Pakistan in the championship. The tournament continued from October 29 to November 6. Spain defeated the US in the final match, securing an 11-10 victory. The final player was Pelayo Berazadi, who secured the winning goal from 150 yards. The third match was played by Argentina and Uruguay, who secured the third position and got a Bronze medal.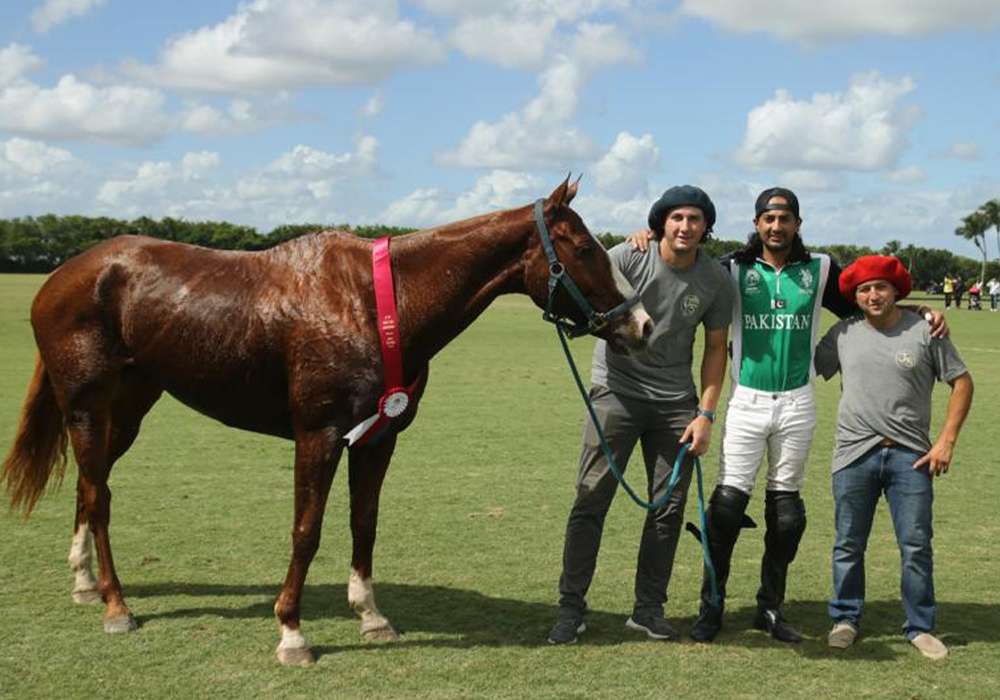 After this delightful victory, Pakistan got appreciation from all over the world. Pakistani fans admired and congratulated the team members wholeheartedly. Social media was flooded with this splendid victory of Pakistan. Pakistanis, warm-hearted people, highly appreciate and encourage their team to secure the fifth position in the Polo Match World Championship. The team and country got appreciation from other countries as well. The Pakistan polo team aims to strike the 1st position in the upcoming championship.
Sk Stones is delighted to pay heartfelt tribute to the Pakistani Squad on this historical achievement. Our company and the whole nation also have high spirits for future wins. We are looking forward to seeing the Pakistan Polo team reach the pinnacle of the skies of success. It is a moment of great honor and prestige to experience as a nation, and the world now knows the potential of the Pakistani team. The nation is proud to witness this day of unprecedented success. Kudos to Pakistan's Polo team's remarkable consistency and enthusiasm to beat Mexico in the World Polo Championship 2022.