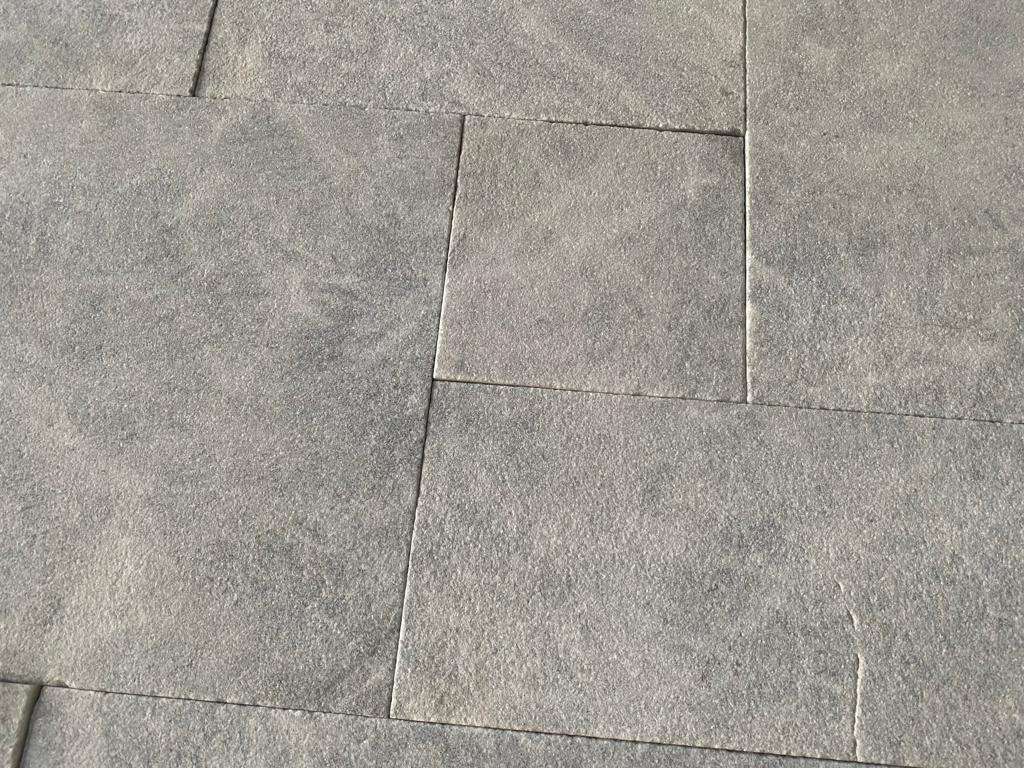 Every one of us loves to have a great exterior and interior both. Well, on the one hand where there are ways through which you can make your home interior an amazing and aesthetic place. In the same way, you can make your home exterior look the best with pavers.
These paver stones are a great addition to your home, and give your home an aesthetic texture. You can easily place these paver patios in your backyard if you are holding a barbecue party for a great way to go.
In this blog, you will get to know everything in detail about pavers and how they can give your home exterior an amazing look:
What Are Pavers?
Pavers are basically flat pieces made up of different materials such as stone, brick, and concrete. These paver stones are used for the outside exterior flooring such as patios, pool decks, driveways, and walkways.
These stones come in different textures, colors, sizes, and shapes which enables you to choose from a large variety of design options available.
Pavers gain significant importance in the last few years as they make your outdoors highly functional and aesthetically pleasing which also complements the structure of your property.
People use pavers for centuries and install them in their outdoors. Nowadays, pavers offer you increased durability. Moreover, they also add to the beauty and aesthetics. There are a variety of materials from which modern pavers are manufactured, including stone, clay, and concrete.
Any property would benefit greatly from having a paver patio. A patio is the best option if you want a place in your backyard to host a gathering, or just relax. As we'll see, pavers are among the best building materials for these tasks at your home.
Pavers for patios look good in almost any backyard and with any style. The maintenance requirements are minimal, and the design options are practically endless.
The patio paver's best feature is that installation is typically straightforward, particularly if there are no curves or paving stone cutting necessary (for example, if the patio will be a perfect rectangle without any constricting borders like your home, a pathway, a pool, etc.). As a result, the typical DIY homeowner may easily complete it.
Overall, adding patio pavers may enhance the feel, look, and comfort of any backyard. If you are furnishing your patio with a table and chairs may transform it into a wonderful spot to unwind and take in the outdoors.
Types of Paver Patios
Concrete, stone, or clay pavers are the three main types of pavers that can be utilized for a backyard patio. While the concrete pavers will be the emphasis of this website, stone, and clay (or brick) pavers are also a good choice.
These pavers' main aesthetic and financial distinctions from concrete pavers are what set them apart. For example, stone pavers appear more "natural" than concrete paving stones.
This beauty is expensive, though. The following characteristics, however, are basically the same for concrete, stone, and brick.
Concrete pavers are high in demand and people select them due to a variety of reasons. One of the most important things is their strength.
This means that they are highly durable to use in the long run. The pavers which are made from this material have a strong underlying base which helps a paver in setting on the ground. These are the ways why people choose concrete pavers.
Benefits of Patio Pavers
If you're building a patio near a pool or if you live in a wet climate, concrete pavers are a terrific choice because their smooth surface ensures a beautiful appearance while also making them slip-resistant.
People won't slip even if their feet are moist and the pavers are damp since the surface provides enough friction to stop this.
Furthermore, the patio won't develop any flaws that could cause someone to trip over, unlike asphalt and concrete, as was mentioned above.
Therefore, if you enjoy entertaining guests or have young children, patio paving stones are a perfect choice. The upkeep and repairs of these bricks are likewise rather simple.
Simply lift out the damaged or stained paver and replace it with a new one if you need to replace it. The surface just needs to be cleaned sometimes, the joints must be filled with sand or joint material, and the surface must be sealed to prevent water damage, fading, and stains.
What about other material options? Sure, you could quickly and easily lay down some concrete. Even if you get the stamped or colored variety, this material won't look nearly as attractive as pavers. Moreover, it won't endure as long because it will ultimately crack.
You could still be able to locate a paver project that's ideal for you and your house, even if money is an issue.
Patio Paver Design
Another important benefit of the patio paver is the aesthetic design option; it offers to its users. You can design the home exterior with the different styles, dimensions, and patterns available. You should always keep in mind some general design tips when designing your home exterior.
First of all, you need to choose what kind of paver you require for your home exterior.
Now, pick up the shape for your pavers, and choose what style you want to install in your home.
Choose the color for your pavers, and ensure this is what looks best with your house color scheme.
Purchase Paver Stones from SK Stones
SK Stones offers paver stones such as Crema Bella Antique, Indus Gold Antique French Pattern, Crema Bella Sand Blasted, etc. for your outdoor living area. You can browse our pavers collection to know more!