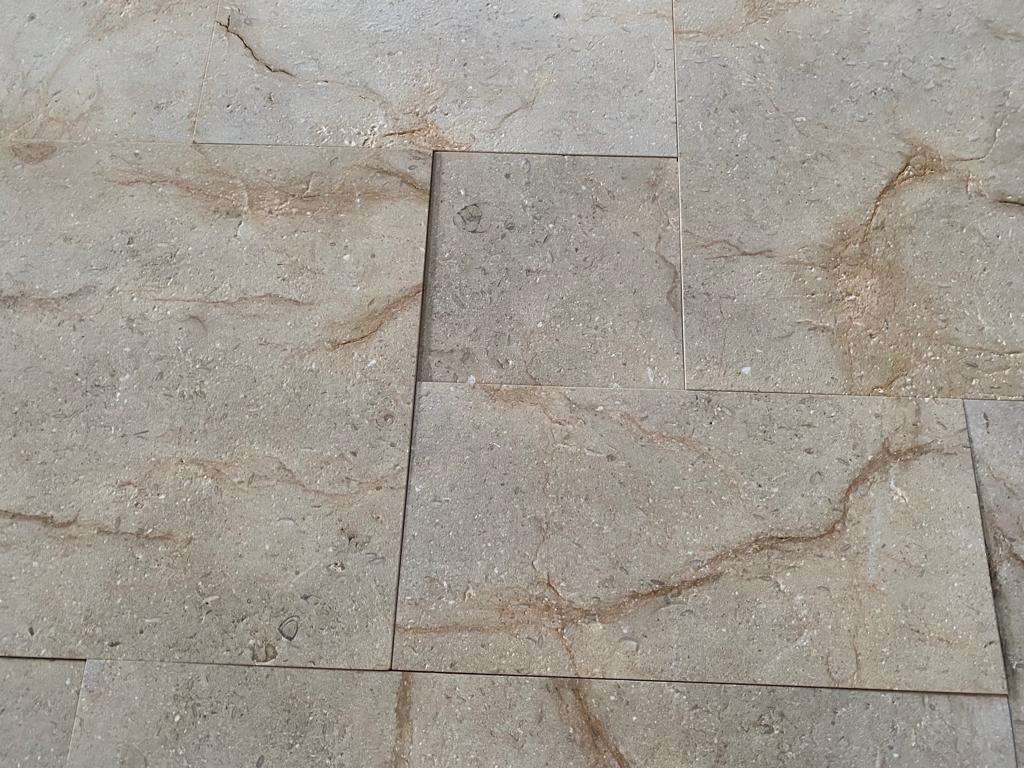 In the United States, most of the time Pavers are the go-to choice for a large number of Americans for their outdoor living area. Mostly, people opt for pavers to have stunning driveways, patios, pool decks, and walkways.
Pavers, often known as paving stones, are flat building components composed of stone, brick, or concrete that are typically used as outdoor flooring.
In this blog, you will come to know about the pavers and why should you choose them for your outdoor living space:
Pavers
Pavers are the stones that are used to construct flat, easily accessible pathways for patios, walkways, pool decks, and driveways. Just like brick and concrete pavers come in identical shapes and sizes, stone pavers don't come in the same sizes.
There is a little more variance in size, texture, and color because the stones are cut from quarries rather than manufactured from molds like conventional pavers. The beauty of stone pavers is frequently enhanced by these variances.
Types of Pavers
There are various types of pavers that people use for their outdoor living spaces. You can make almost any type of rock into paver stone. These include:
Travertine stone
Cobblestone
Bluestone
These are the three different types of pavers that you can easily purchase from various regions across the world. Depending on where you reside, local options might also be accessible.
For instance, if you reside in a region of the country where limestone is abundant, you should be able to locate limestone and use it for your paving projects. There will likely be more granite products available if you are in a region of the country where granite is abundant.
Why Should You Use Stone Pavers?
There are various reasons why people prioritize stone pavers for their outdoor areas. These reasons include:
Beauty
Overall, the paver stones are elegant and quite beautiful. These products contain natural texture and color variations in it which makes them aesthetically pleasing.
Durability
They are among the most robust and durable materials on the market. Stone pavers have been utilized by people for countless ages. Some of the pavement from Roman roads can still be visible today.
Design
You can find countless design options available in the market for stone pavers. The stone pavers are available in a wide range of colors, textures, shapes, and sizes. Moreover, one of the best things is that you can install these pavers in different patterns.
Well, now let's get to know about the reasons for installing these pavers in the outdoor living spaces:
Reasons of Installing Pavers into Outdoor Living Spaces
When it comes to designing and renovating your outdoor space, there is a wide variety of patio materials from which you can choose for your outdoor living space. Pavers are available in various styles and sizes and can fit your home outdoor perfectly.
They also enhance the value of your home and can be used for the décor purpose too. Pavers for patios require little upkeep and maintenance and are simple to install.
And even while the upfront cost could be a little greater than installations of other patio materials, significant savings are obtained following installation.
Additionally, pavers eliminate many of the drawbacks of the various materials. Following are the reasons why you should choose pavers stone:
Installation
It is easy and simple to install the pavers rather than any other stone. Each paver interlocks with the others and may install in any kind of weather. Paver patios have more design flexibility and support a sturdy patio foundation because of this form of installation.
Additionally, there are no lengthy wait times before you can use your outside space; they are operational right away after installation.
Resistant to Slipping
One of the safer options for outdoor spaces that need to be slip-resistant is patio pavers. Paver surfaces are safer than those made of other materials because they are porous and non-slip.
In areas with a lot of rain, they are utilized frequently. Pavers help kids, seniors, and other visitors by preventing slipping incidents.
Longevity and Durability
Pavers are strong and highly durable than concrete material or slabs. These stones can handle 3-4 times more PSI.
Pavers compact the natural materials tightly, allowing them to expand and contract, and protecting them from cracking, frost damage, erosion, and other environmental wear and tear.
Although pavers don't need to be treated as frequently as other patio materials, you can use a protective sealer to boost their longevity and durability.
Appeal and Versatility
These paver stones are available in a wide range of colors and can be installed in several designs and patterns. Moreover, they also add value to your home and add more detail to the home.
Traditional, contemporary, or rustic pavers that match the architectural features of the home are available to homeowners. Homeowners can choose design elements including geometric forms, chevron patterns, and different themes in addition to choosing colors and styles.
Sustainability
Permeable pavers are more environmentally friendly and can help with drainage problems in your yard. Runoff is an important factor to take into account because most of the individuals reside close to the Bay.
Pavers prevent runoff into storm drains by allowing rainfall to percolate instead. Additionally, they will allow the ground to breathe.
Purchase Paver Stones from SK Stones
SK Stones offers paver stones such as Crema Bella Antique, Indus Gold Antique French Pattern, Crema Bella Sand Blasted, etc. for your outdoor living area. You can browse our pavers collection to know more!