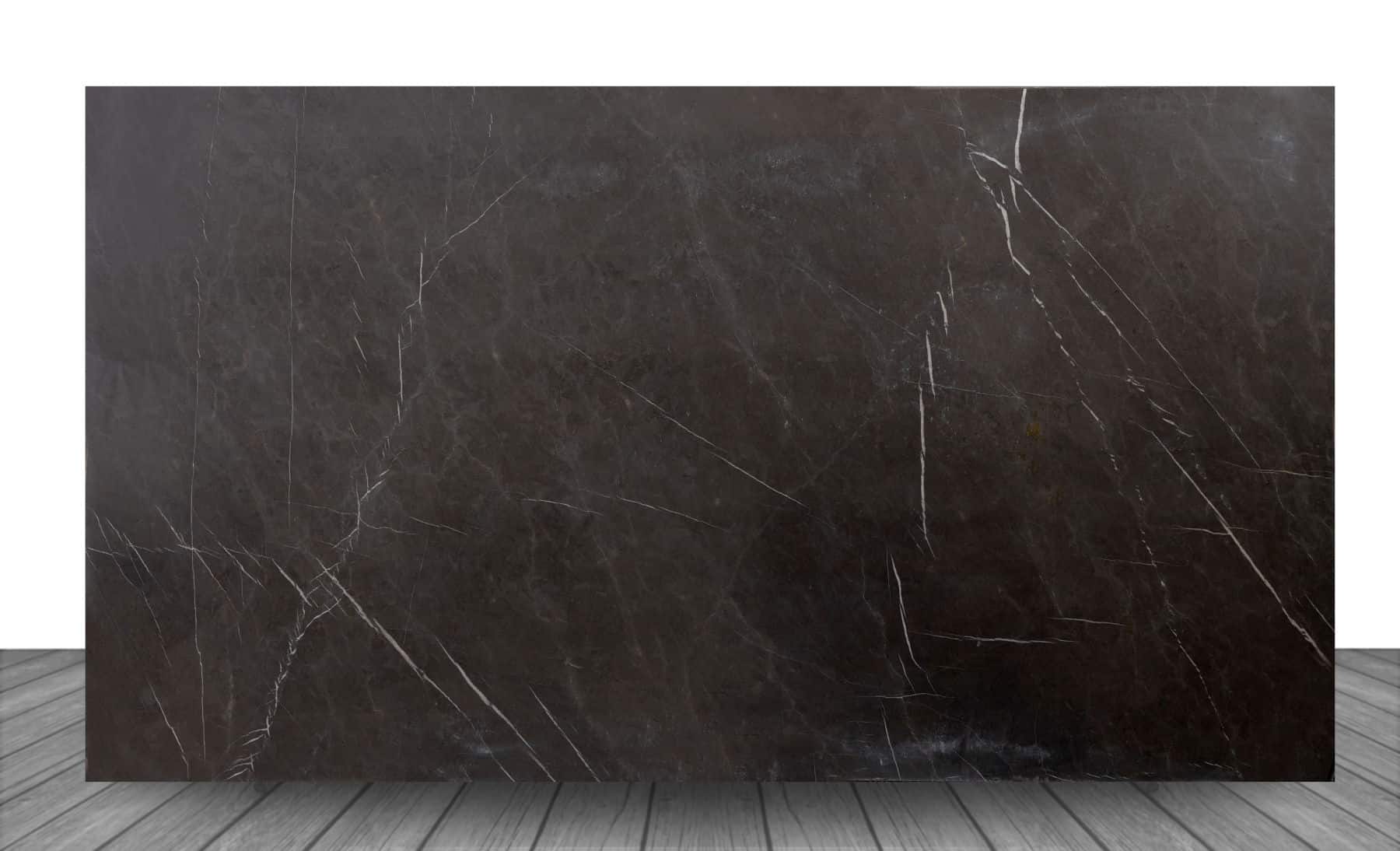 By using high-quality building materials, a functional structure is possible along with a good ambiance. The materials used also decide how stable and durable your house will be. You need to have a lot of information while selecting the materials. The decision between the many materials is difficult, but stability, upkeep, environmental conditions, and cost are all important considerations. If you prioritize quality and endurance, the materials you use can endure for a very long period.
For the interior style of your home, an effort is necessary. Natural interior materials are the favorite choice of the designers, they add a massive impact on your home. For your home's exterior renovation, the environment, style of home, and community should be kept in mind. The materials you use should preserve and add value to your home.
Here are a few Home Owner's Material choice for Interior and Exterior Renovation in 2022
Black Galaxy Granite
Black Galaxy Granite is a natural stone, mostly used in the house interior. It is scratch resistant because of its hardness and also heat resistance, making it durable so it doesn't burn or discolor. The black galaxy granite is unique in its way., each slab of it is distinct from itself.
The common fabrications include polished, leathered, or antiqued finishes. Its surface is not shiny but provides a distinct look after the polish. You can enhance its beauty by maintaining the seal and cleaning the black granite properly.
The features like golden and white speckles on its surface, dark black background, and metallic flecks make it an absolute granite. The factors like strength, viscosity, and hardness make this granite a global construction material for residential buildings.
Silver Travertine
It is chic color travertine that is formed by mineral springs. It is a porous material that is best for interior renovation houses. Silver Travertine is also an excellent material for exterior renovation due to its quality to resist extreme weather conditions. Available in different forms like tiles, slabs, and mosaics. It has different variations depending on the cut type, having veins of different tones of the same color. The difference between travertine and other stones is their hardness and appearance.
With its durability, it is the best choice for home renovation. Its non-slip texture makes walking easy and can withstand any extreme temperature. It is a popular choice for homeowners because of its shape, size and ability to adjust in odd spaces. The odds of silver travertine include its porous nature, which is easily breakable.
The second odd is the staining of tiles of silver travertine. It is sensitive to acid because it forms calcium carbonate, which is weak towards acidic products.
Emperador Dark Marble
It is the recommended marble for residential property installation. It is a highly fashionable marble ranging in dark brown and gray. The matte and light colors of Emperador marble are the choice of homeowners for floors and walls. Its popularity of it has increased with time.
It is the favorite choice of architects and constructors. Dark Emperador Marble's popularity is due to its contrasting color nature, and decorative appearance. It is used in interior house renovation like bathroom décor and washbasin stones.
It is an ideal marble combined with other varieties such as mosaics and molding. This beautiful natural stone can be used in exterior home renovations like a balcony and walls. It creates a distinctive ambiance and highlights the beauty of the home. The resistance of dark Emperador make it an ideal material and gives more duration than other material. It can be adapted at any level (interior or exterior) and provide a finished surface. The only cons it has are maintenance and its cost, which is high compared to other materials, but durability should be kept in mind when choosing for a lifetime.
Polaris White Marble
Polaris is a pure white marble with light grey shades. It is a stone used in interior and exterior renovation like construction, ornamental, countertops and landscaping, paving stones, and tiles.
It has a strong and durable characteristic. It brings elegance to the space, so architects use it for luxurious modern, and light design style.
It has the property of soundproofing and thermal insulation, which makes its use in the home's interior.
It is one of the most demanding marbles in the market, so it is used for interior decoration as it brings sophistication. It emphasizes the other color used as background and enhances the design and decoration. It brings freshness and smoothness to the home.
The white Polaris marble is one of the worthy marbles compared to other materials. The desired shape and number of pieces add to its cost.
Sardinia Marble
Sardinia marble with unique characteristics having a great strength used in interior décors like bathrooms, kitchens, and decorative functions.
It comes in different finishes like polished and honed surfaces, enhancing linear veins. It has an excellent surface treatment which is easy to maintain and can be cleaned easily. This Sardinia marble is biocompatible; that's why they are not harmful and have no impact on humans and the environment.
It is a versatile marble with great resistance, so it is helpful to be utilized for its easy maintenance nature. It is the most demanding marble for the clients.
Perlino Marble
It is one of the top products used in home interior and exterior renovation. A beautiful cream Perlino marble is used for home renovation like interior designs, flooring, wall covering, and residential projects.
The marble comes with beautiful finishing polished, and honed. Its surface treatment is not necessary, but when this marble is laid down, some water repellent and stainless products need to be processed. It appears as a cross cut and vein cut with beautiful patterns.
The marble comes with a property of water resistance and no abrasion.
Armani Gray marble
A delicate marble with charcoal color and beautiful white veins is highly used in mega projects. Marble is suitable for any environment due to its balance between dark shades and delicate white veins. This luxury-looking marble is the top choice of the architects for the interior and exterior of the home for wall cladding and flooring.
It has a finished honed surface. The neutral tone Armani gray marble has great durability and is water resistant. Using this exotically beautiful stone with different color variants elevates the beauty of your premises.
Conclusion
These beautiful-looking marbles used for home renovation in a home's interior and exterior are the architects' top choices. These marbles came in different colors and finished surfaces, making them an exotic choice for homes. The strength and durability of these marbles are the reasons which make them suitable for homeowners.
Contact SK Stones Pakistan
Allow the professionals at SK Stones to assist you if you have any additional inquiries regarding the selection of the right products for your commercial buildings. Visit our showroom in Lahore, Karachi, or Islamabad, phone us at +92 300 8461 341, or feel free to browse our website.